On July 13, 2014 we recorded basic tracks for Erin Honey Greenwell's upcoming EP. Keep your eyes and ears out for that in the coming months.
Photos and iphone movie by Moorea Dickason producer (and singer of MoeTar). None of us id-jits thought to snap one of the very photogenic Mo, herself.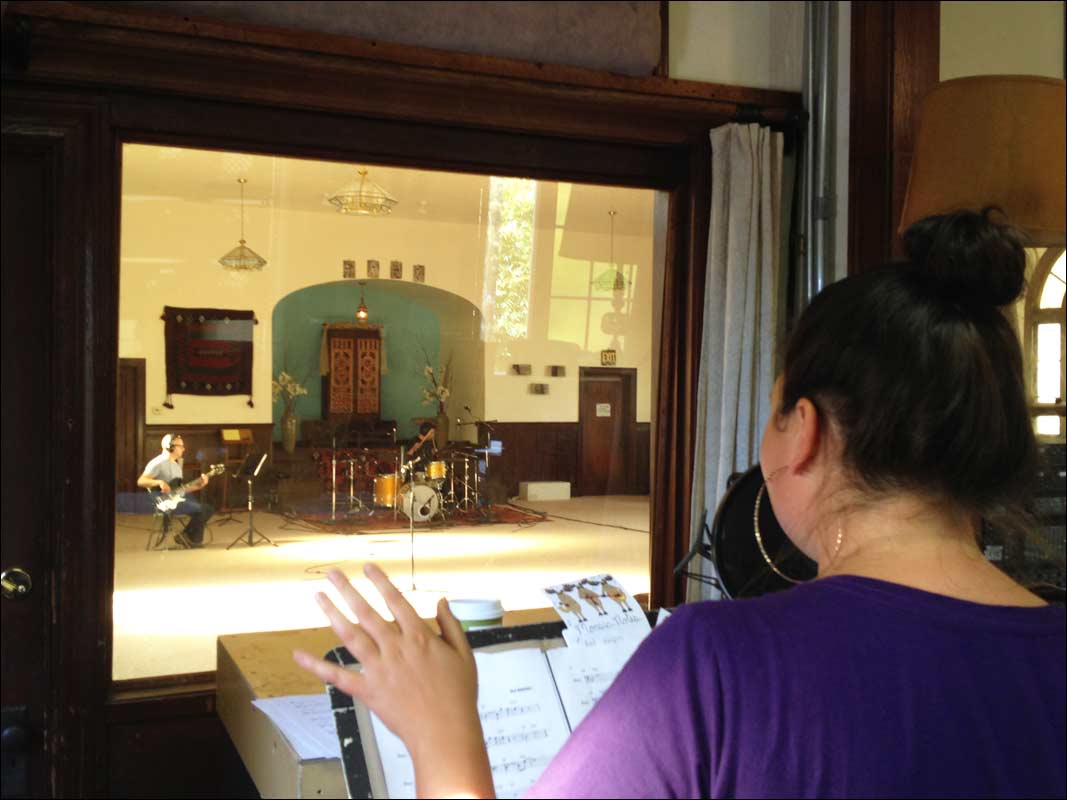 Erin singing her herart out.

David Flores (known to MoeTar fans) drumming at Polymorph.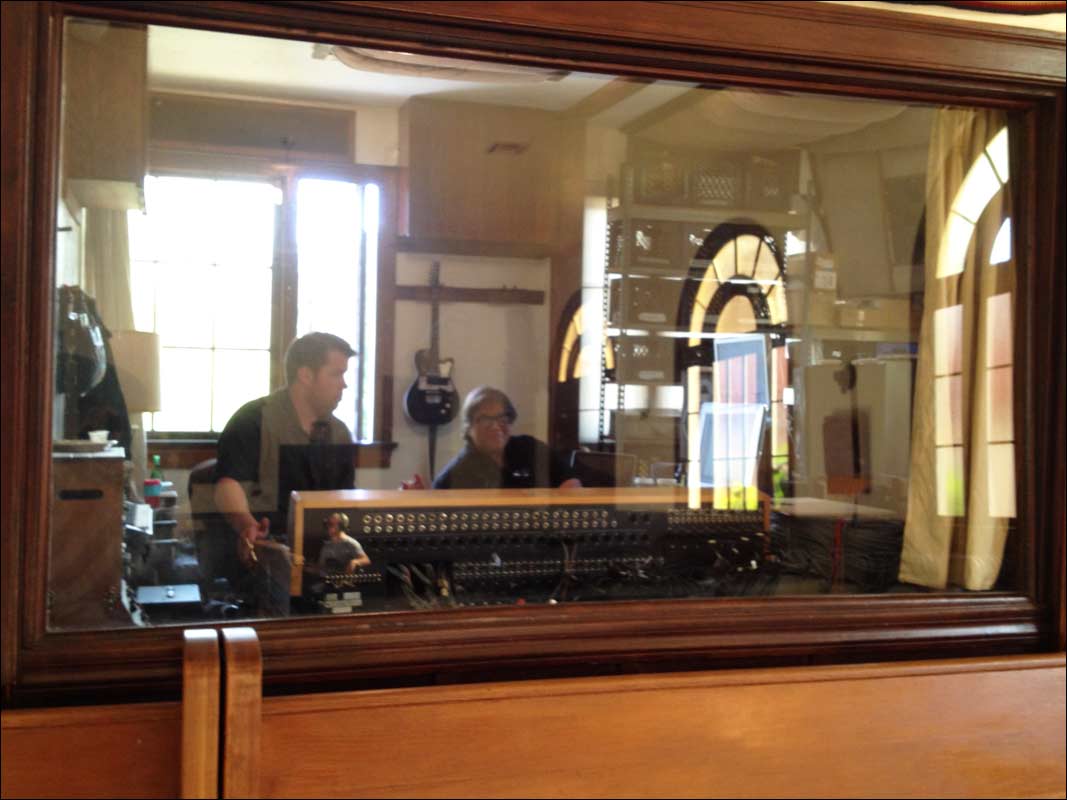 Looking in at The Stikman and assistant engineer Tristan Baccus at the Board in the control room at Polymorph.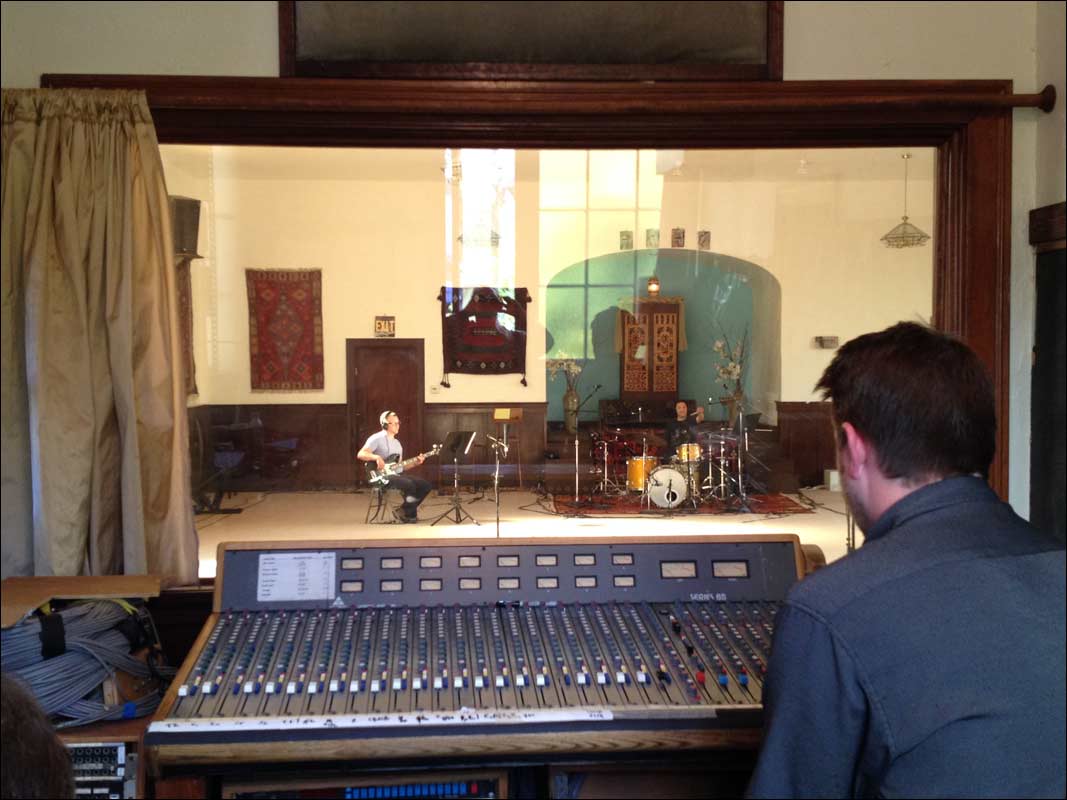 Tarik and Dave grooving at the 'morph.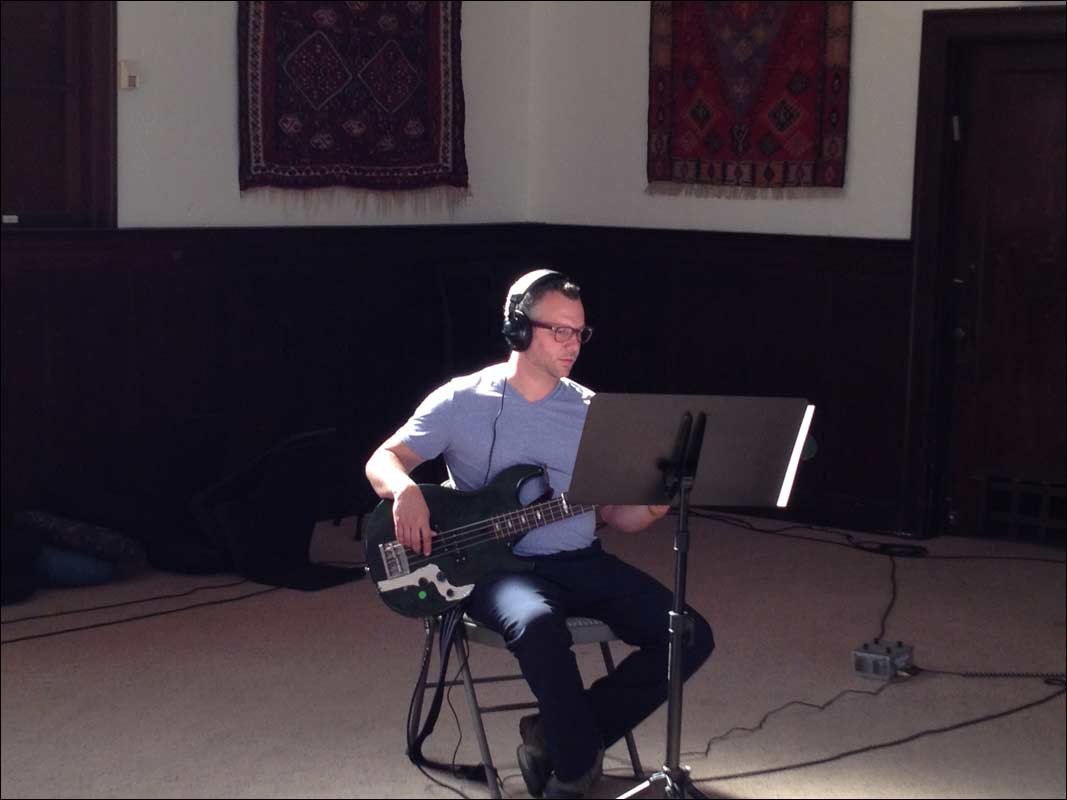 Tarik tugging the Polymorph bass.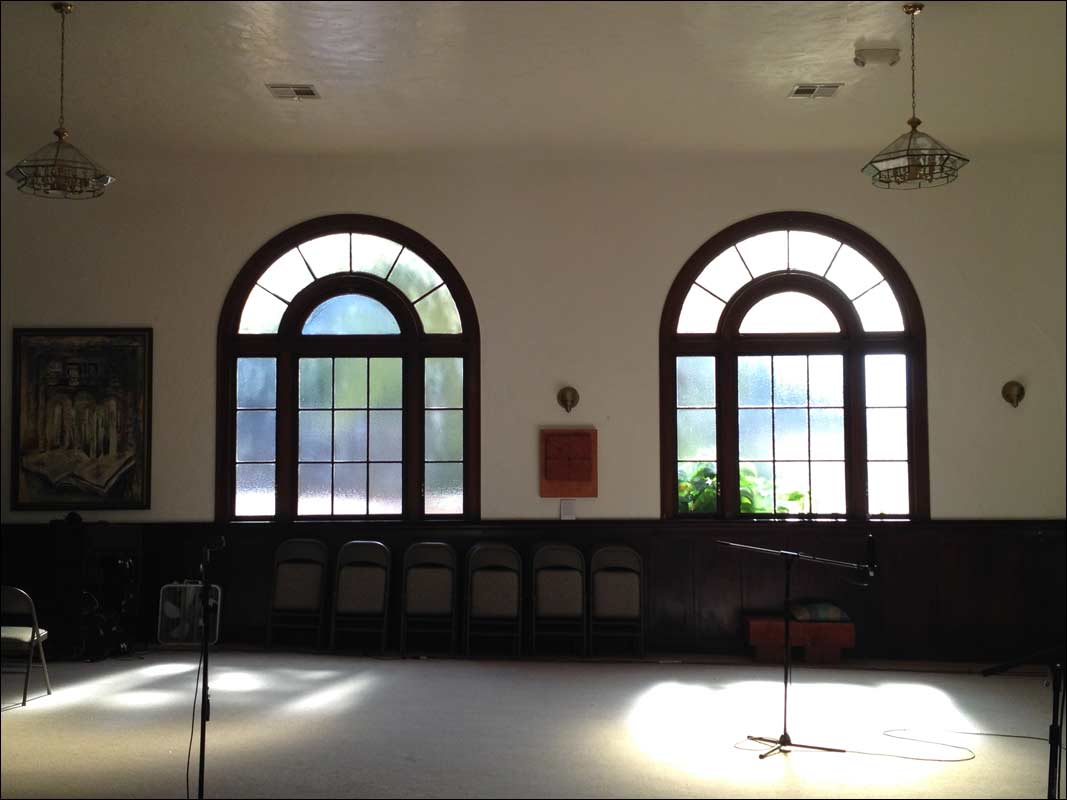 Polymorph air captured through room microphones.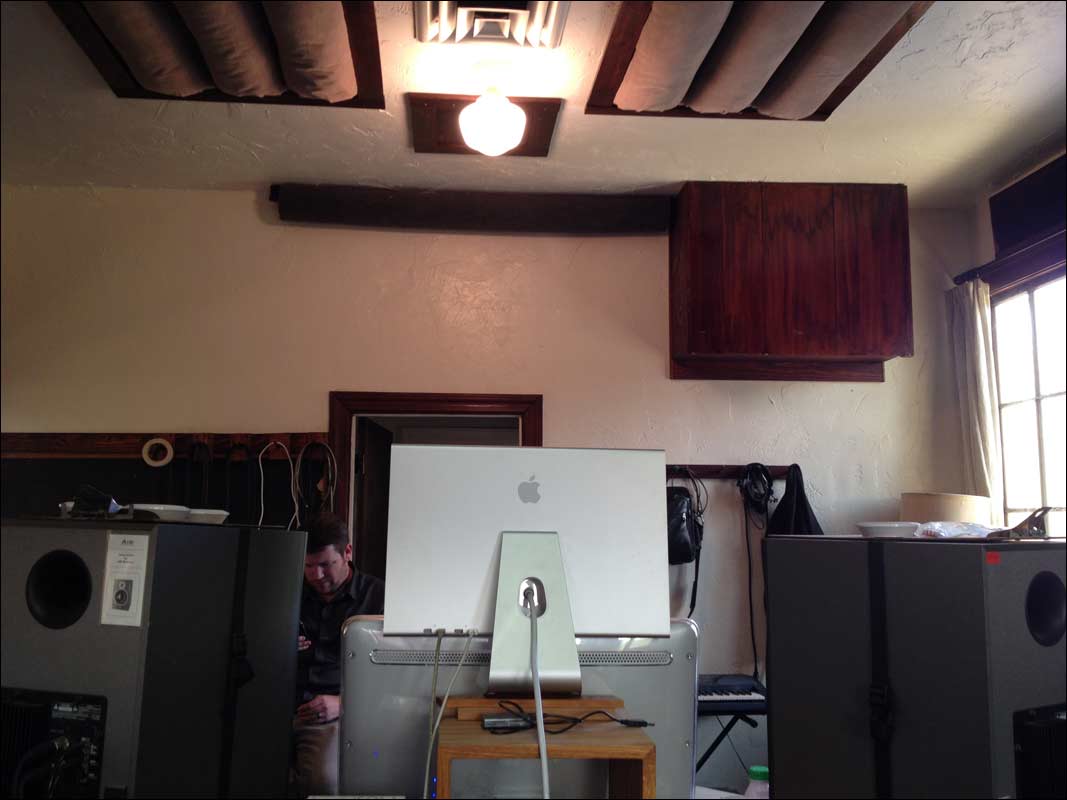 Polymorph's control room from behind the speakers.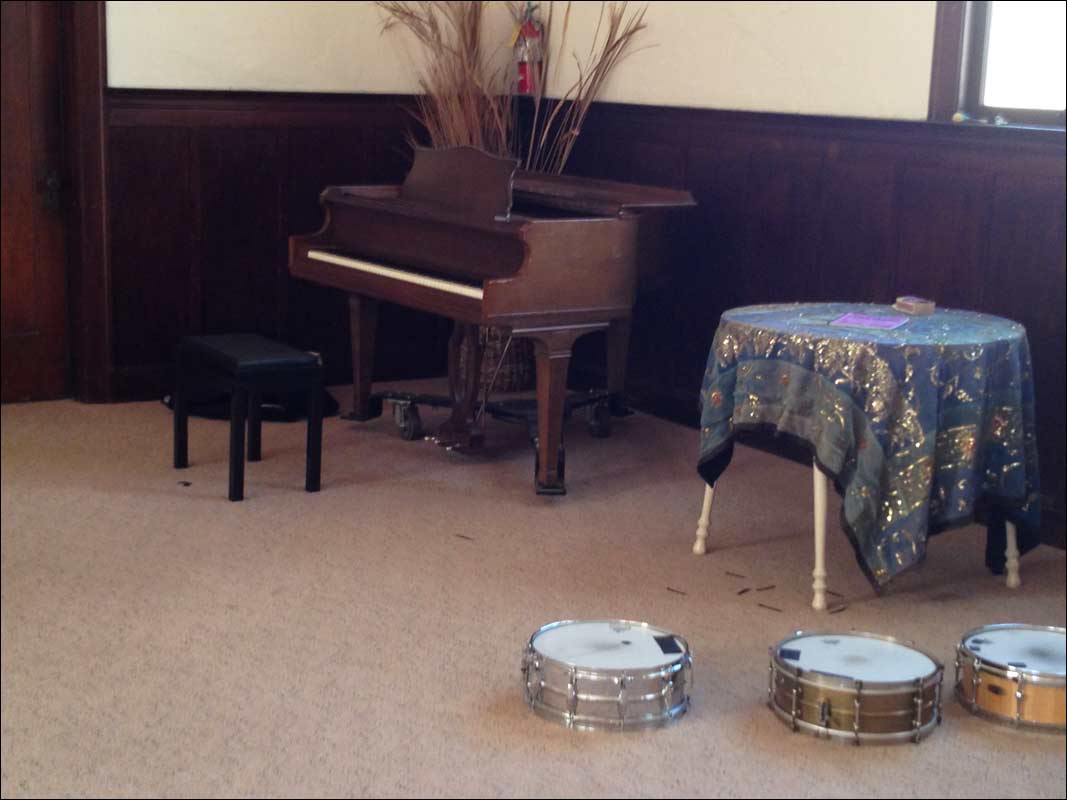 Polymorph piano and some of Dave's snare drums collection.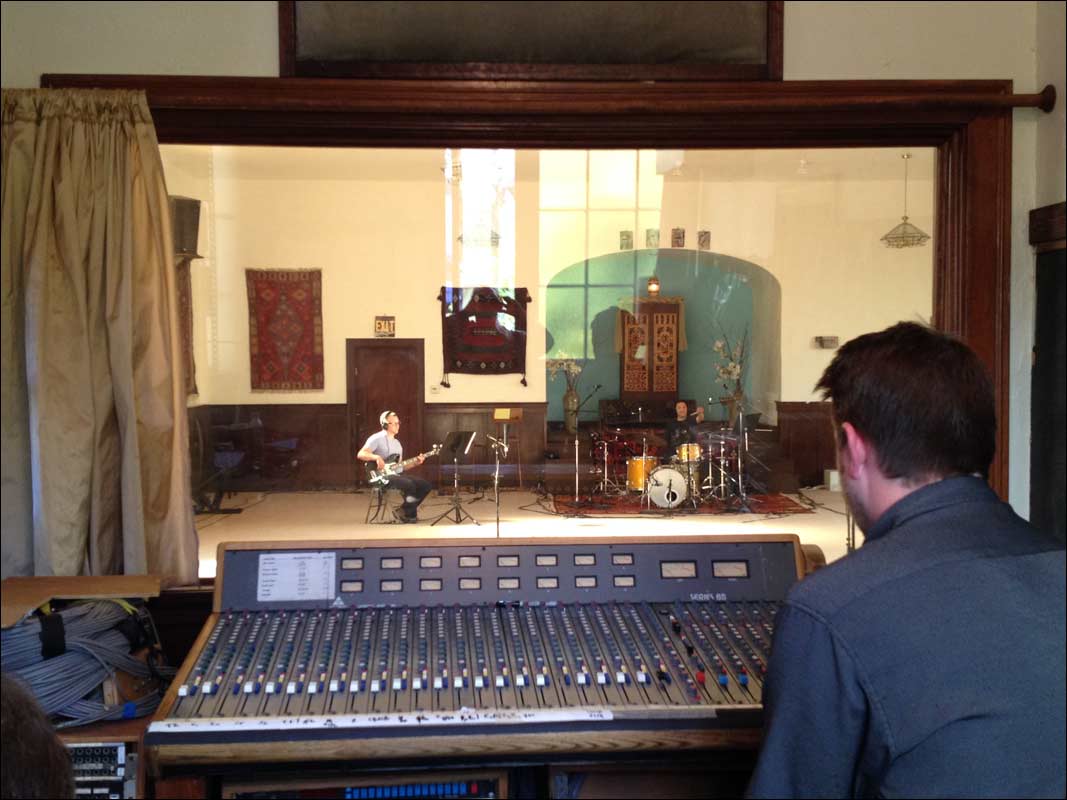 Tristan looking out at Tarik and Dave.